SELECTED ARTICLES
Principles for consistent value assessment and sustainable funding of orphan drugs in Europe. Estimating the budget impact of orphan medicines in Europe: 2010 - 2020
"Annotated by Carlos Campillo-Artero Servei de Salut de les Illes Balears. Centre de Recerca en Economia i Salut. Universitat Pompeu Fabra and Dr. Julio Martínez Clinical Coordinator. Head of the Pharmacy Service. Vall d'Hebron University Hospital. Barcelona".
"To avoid difficulties in accessing these medicines, a European framework of consensus on pricing and financing appropriate to the special characteristics of the population and orphan drugs must be designed.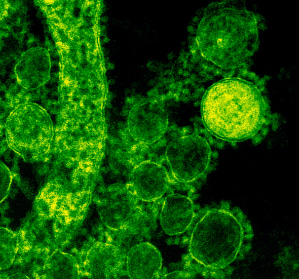 Access to new medicines in Europe: technical review of policy initiatives and opportunities for collaboration and research.
Albert Figueras Professor, Department of Pharmacology, Therapeutics and Toxicology. Autonomous University of Barcelona
When knowing how to say "no" enhances the value of "yes".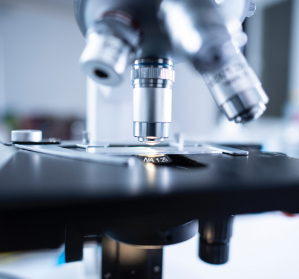 Sustainable public health systems for rare diseases
Marta Trapero-Bertran. Lecturer and researcher at the Universitat Internacional de Catalunya (UIC).
"Sustainability of the system without taking into account economic evaluation?"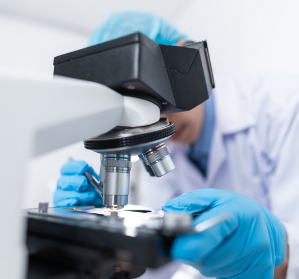 The causes are related to adherence to European Medicines Agency guidelines and the size of the laboratories developing these drugs. This study retrospectively compares marketing authorisation applications for orphan medicinal products versus applications for products without this designation that have been submitted by the European Medicines Agency (EMA), through its centralised procedure, between 2000 and 2013, i.e. during the first 14 years of the existence of the orphan drug regulatory framework in the European Union. All authors are directly linked to the EMA, except two of them, who belong to CeMSIIS (Centre for Intelligent Systems, Medical Informatics and Statistics) at the Medical University of Vienna.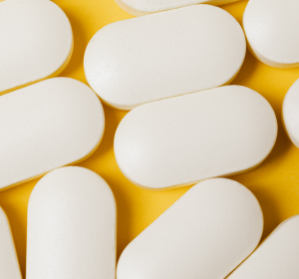 Policies and actions to tackle rare diseases at European level. Ann Ist Super Sanita
No single country has the knowledge and capacity to treat all types of rare diseases, but thanks to international cooperation, best practices are available to all patients in the European Union.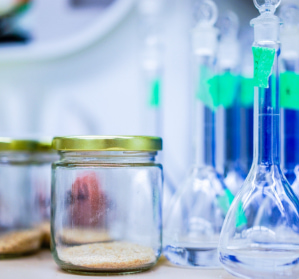 Developing interactions with industry in rare diseases: lessons learned and continuing challenges.
"This article describes the experience of collaboration between the biopharmaceutical industry and the Urea Cycle Disorders Consortium (UCDC); and how that collaboration has favoured the development of new treatments and diagnostic methods useful in the management of this group of rare diseases. "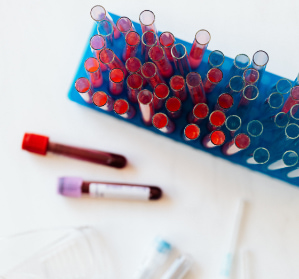 Alternative access schemes for pharmaceuticals in Europe: towards an emerging typology
"Alternative access methods are a phenomenon of increasing frequency and importance in the European Union. This paper systematically classifies and analyses them and develops a conceptual framework to advance their study".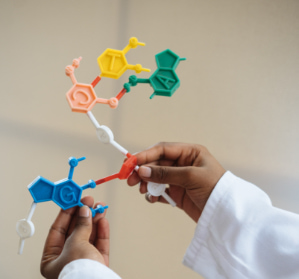 First results of the Spain-RDR project
In epidemiology, a register is a file of data concerning all cases of one or more diseases in a defined population, so that the cases can be related to the base population1 . These registers are essential epidemiological resources for analysing risks in the population and for the study of aetiological hypotheses of diseases. They are particularly useful in the case of rare diseases due to their low prevalence, the dispersion of information and the degree of ignorance inherent to these pathologies.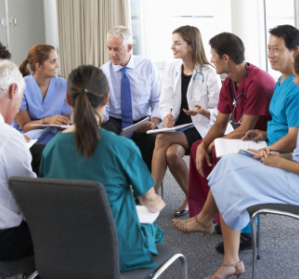 Comparing access to orphan medicinal products in Europe
This study compares access to and availability of orphan drugs in the five largest markets in the current European Union (EU): the United Kingdom, France, Germany, Italy and Spain. As defined in the article itself, "availability" is the term used to refer to the possibility of prescribing the drugs, while "access" refers to the full or partial funding of the drugs by the relevant public health service. An additional objective of this analysis is to compare access times to orphan drugs in the selected countries by counting the number of months between marketing authorisation and publication of funding recommendations in each country.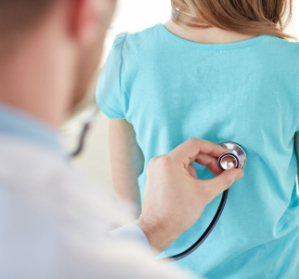 Patient Access to Medicines for Rare Diseases in European Countries
Spain has fewer medicines than neighbouring countries and takes longer to incorporate them. The European Union (EU) has set itself the strategic objective of improving patient access to diagnosis and treatment of rare diseases1 . However, it is to be expected that there is some heterogeneity among the EU countries as a whole, due to the fact that the organisation and funding of healthcare is a competence of each Member State. The results of this study confirm this diversity in the degree of access to treatment, something that had already been highlighted in previous research initiatives, notably in the European Organisation for Rare Diseases (EURORDIS) studies published in 2007 and 2010.